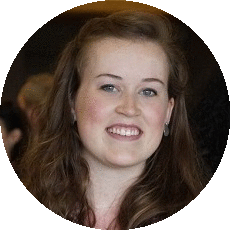 Sarah Bahn 2013 Scholar, Mercer Island High School
"Given the choice between hope and cynicism, action and resignation, I do not see a choice. There is work to be done. I have something to give that no one else can, and that is me."
Update: 2017 BA, Peace and Justice Studies, Tufts University; currently works at United Way of King County.
---
High School Activities and Volunteer Work:
Member, Youth Board, Childhaven, Seattle nonprofit for abused and neglected children
Tutor Beacon Hill International School, a Title 1 school in Seattle
Volunteer, Hammond House, a homeless shelter for women