Nurturing the Changemakers of Tomorrow
The Stanley Ann Dunham Scholarship Fund's mission is to empower young women to be leaders and active world citizens through education and service. Our annual college scholarships to Mercer Island High School, Chief Sealth International High School and Rainier Beach High School students acknowledge and support graduating senior women who demonstrate a commitment to the values of Stanley Ann Dunham in education, leadership and community service.
Stanley Ann Dunham's Legacy
In addition to being the mother of the 44th president, Stanley Ann Dunham earned her Doctorate in Anthropology after graduating from Mercer Island High School in Washington State in 1960 and pioneered a microfinance model that is still in use today around the world.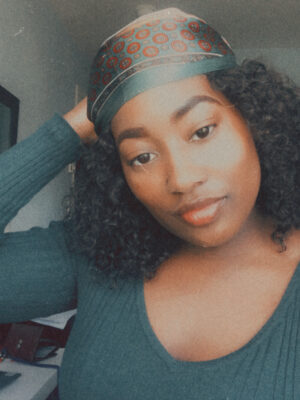 Angelina Riley
2021 Scholar, Rainier Beach High School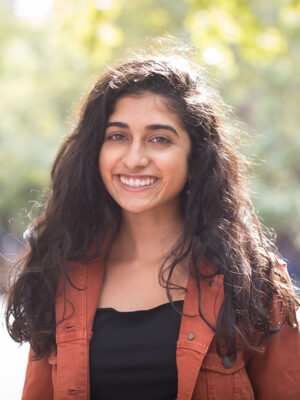 Annika Bhananker
2021 Scholar, Mercer Island High School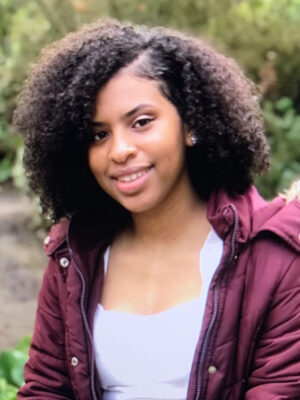 Hiyab Tewoldeberhan
2021 Scholar, Rainier Beach High School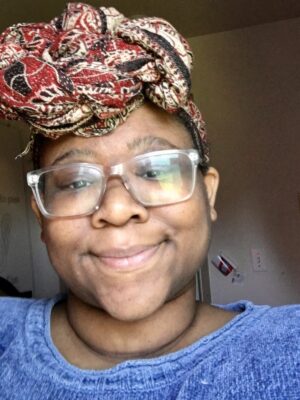 Katherine Johnson
2021 Scholar, Rainier Beach High School
We are so proud to introduce our 2018 scholars: two recipients from Mercer Island High School and two from Rainier Beach High School. They inspired us when they spoke at our annual Award...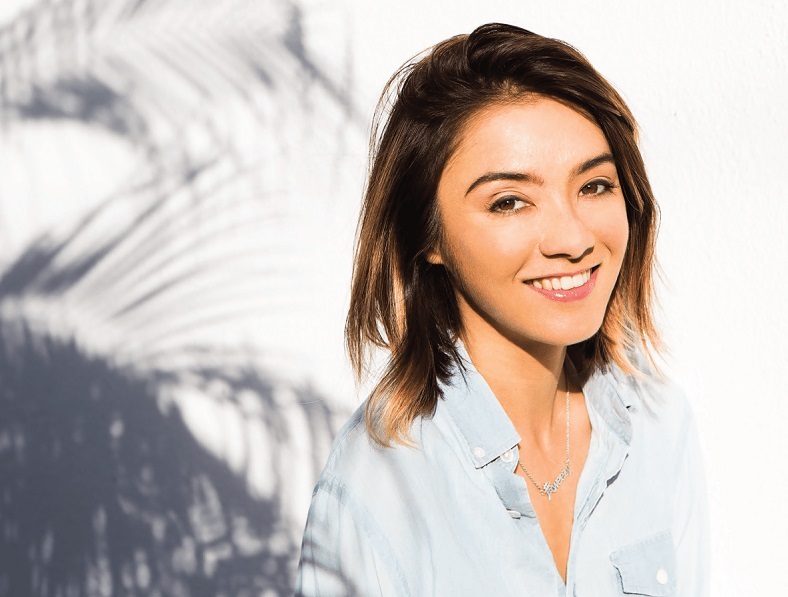 As a passionate anthropologist, Stanley Ann Dunham understood the rich significance of culture in our human experience. Now, decades after the pioneering work of Stanley Ann, Hollis Wong-Wear is making her mark on the world by heralding that timeless wisdom for the...

$135,000
Total Scholarship Amounts Distributed

27
Total Number of Scholarships Awarded

15
Scholars who have graduated and are contributing to their field of interest
"Stanley Ann Dunham believed that every group of people had something to give. Building relationships with people everywhere you go makes a huge impact on your life and you teach as well as learn from others."
"Don't conclude before you understand…after you understand, don't judge."
Stanley Ann Dunham
"My mother had a sense that beneath our surface differences, we are all the same…that's precisely the naiveté and idealism that was part of her. And that's I suppose the naive idealism in me."
President Barack Obama
"I know that she was the kindest, most generous spirit I have ever known, and that what is best in me I owe to her."
President Barack Obama
"My mother was very determined to be remembered for a life in service and thought that service was really the true measure of a life."
Dr. Maya Soetoro-Ng
"If you want to grow into a human being, you're going to need some values."
Stanley Ann Dunham to her young son Barack.
"Stanley Ann Dunham was idealistic and pragmatic. She believed that people's lives could be made better, and that is was important to try."
Janny Scott, author of A Singular Woman: The Untold Story of Barack Obama's Mother.
"In a time that can feel claustrophobic, overwhelming, and short-sighted, the work and values of Stanley Ann Dunham inspire us to expand our sense of what is possible and the impact that each of us can have on the future."
GRAMMY nominated vocalist, poet and our 2018 guest speaker Hollis Wong-Wear
"My mother would be very proud to know her legacy lives on in the incredible work of these young women."
President Barack Obama's letter to our scholars